Dalmatian Islands Croatia
Medieval charm meets the glittering coastline
Exciting, timeless, and spectacular.
Nestled between rugged peaks and deep river canyons, the orange hued roof tops of Medieval towns and fishing villages contrast vibrantly with the glisteningly clear waters of the Adriatic. Once a playground for the Hollywood elite, its beguiling coastline embodies an old-world glamour that encases an interior patchwork of spectacular scenery.
Laced with untouched islands strewn along the glittering azure waters of the Adriatic Sea, Croatia is an exciting and timeless gulet charter destination. Easily reachable from central European countries, the Dalmatian coast offers a plethora of beckoning anchorages and although peak times during the summer can become crowded, this glorious stretch of coastline is simply unmissable.
With less than 100 islands with a total of 1,185 inhabitants, a gulet charter to the Dalmation Islands will guarantee seclusion and privacy for that 'Get away from it all' feel!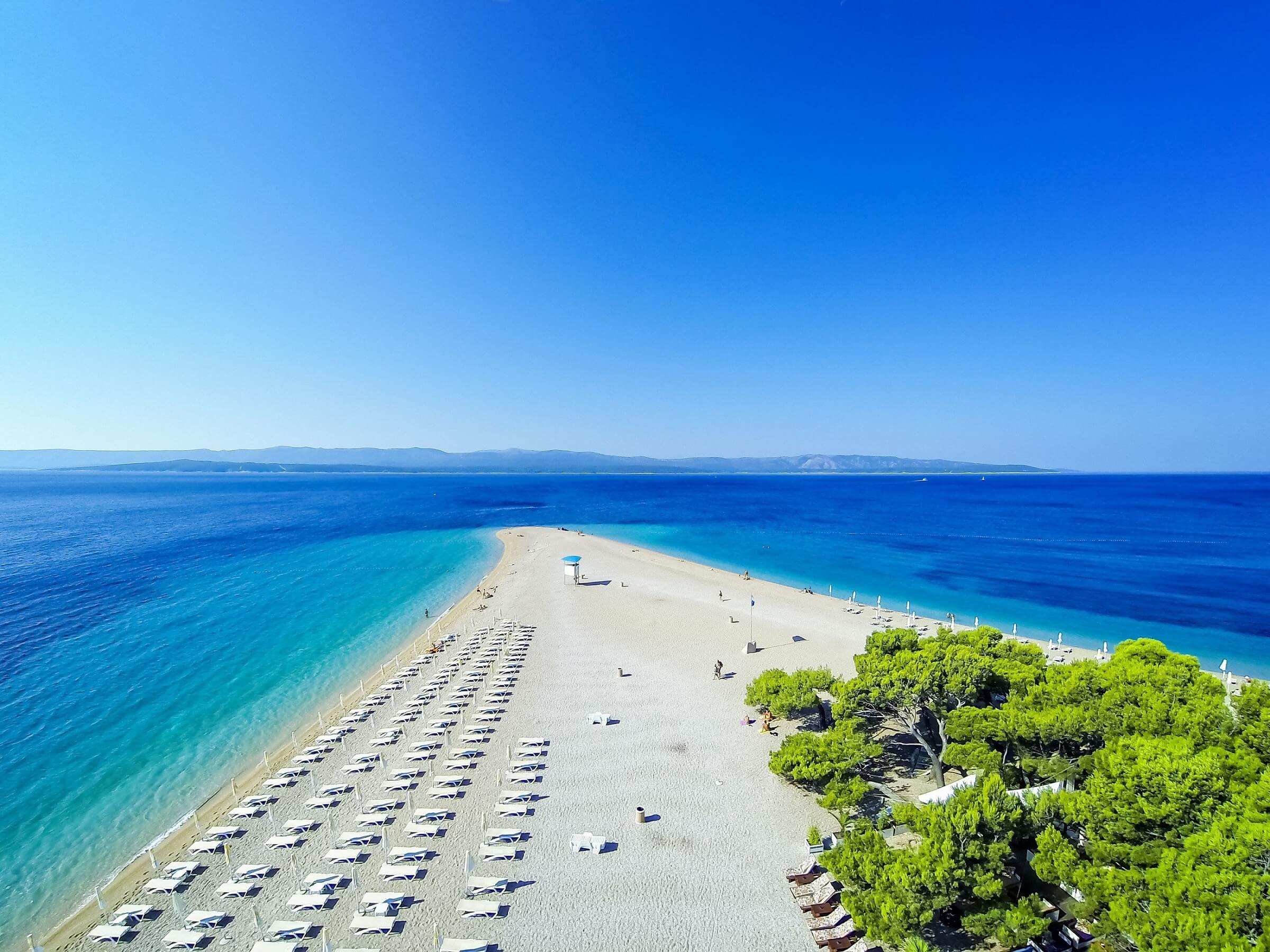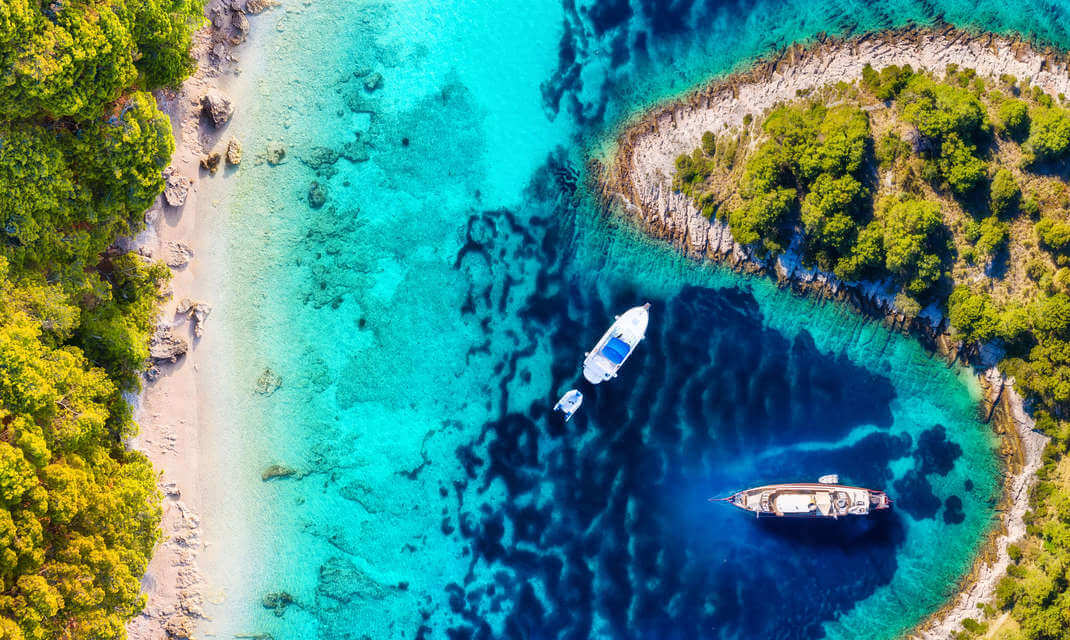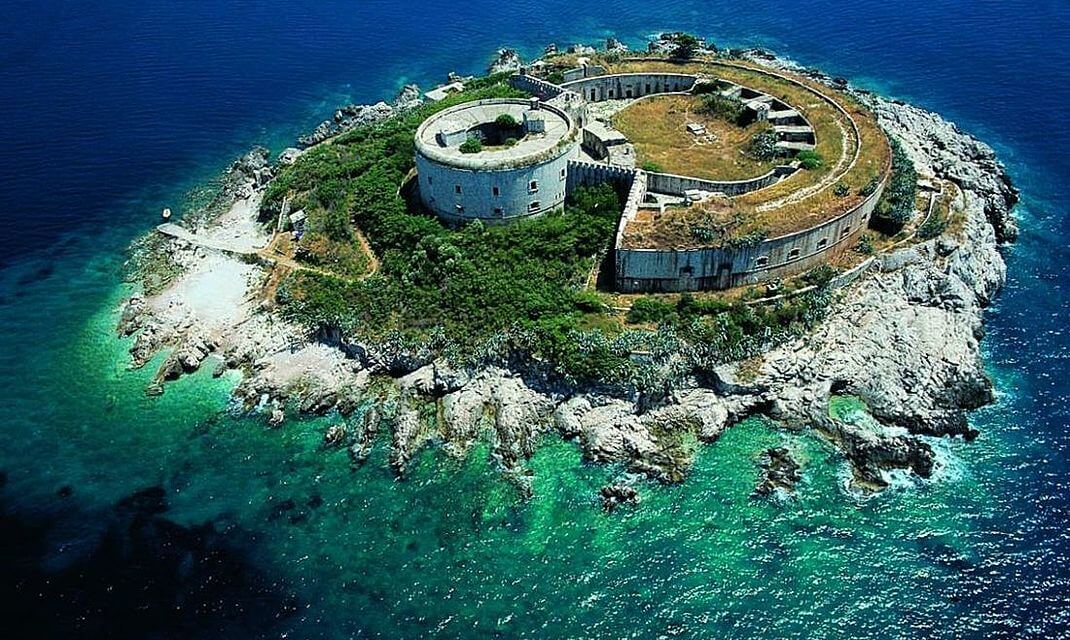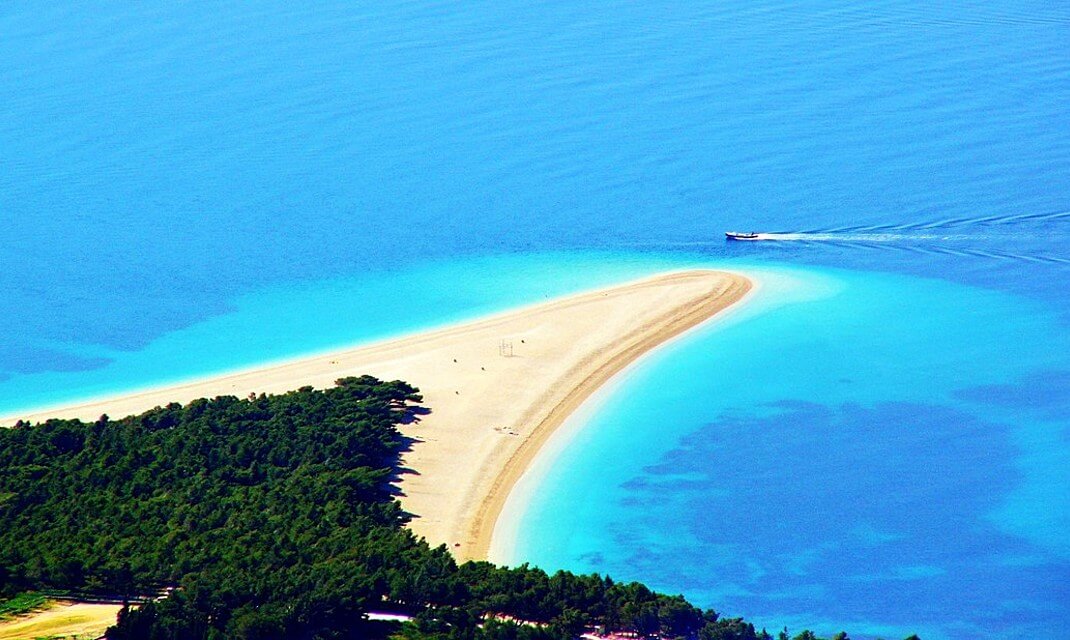 Draped with thousands of islands, each unique in history and charm, the Dalmatian Coast is alluring and delightful boasting a myriad of cafés, historical sites and contemporary art museums. With just 66 islands of a total 1185 inhabited, a yacht charter to the Dalmatian Islands will guarantee seclusion and privacy for that 'get away from it all' feel. Rich in variety, guests will no doubt feel bewildered with choice with many fabulous isles, inlets and beaches to be discovered in addition to many picturesque harbours and medieval ports. Behind Croatia's gleaming beaches hides a horde of exhilarating inland adventures and romantic medieval towns which are framed by a stunning backdrop of rolling hills. The gorgeous temperate days, vibrant clear skies and diverse flora make it a popular charter destination with more and more superyachts spending summers here. Steeped in legend and mystery and previously occupied by Venetians who gave it its name, Montenegro has seen resurgence in popularity for luxury gulet charters in recent years. Although one of Europe's smallest countries, what it lacks in size in certainly makes up for in fascinating history, magnificent architecture and breath-taking natural beauty. Founded more 2,500 years ago, Budva has recently been restored to its former glory. Its cross-section of medieval streets brims with traditional folkloric tradition whilst its labyrinthine alleys and piazzas are alive with the buzz of Mediterranean life. Set just off the coast in the heart of the Budvanska Riviera is the exclusive island of Sveti Stefan. Dating back to the 15th century the medieval fishing village is now a luxurious UNESCO-protected island considered to be the 'Monaco of the Adriatic'.
DESTINATIONS
Discover secret locations around the world