Gulf of Hisaronu Turkey
Wonderful nature, magnificent views and crystal-clear sea
The Discovery of the Gulf of Hisaronu.
The Aegean Sea's idyllic coastlines are home to some of the most scenic coves, inlets, bays, and beaches. In fact, it is said that if there is one place that everyone should visit at least once in their lives, it is the Aegean Sea.
The Aegean Sea - owing its name to the King of Athens, Aigeas (Aegeus) - is an arm of the Mediterranean Sea nestled between the Greek and Anatolian peninsulas. Turkey and Greece are the only two countries to have a coastline on the Aegean Sea.
A fascination destination, amazing people and culture.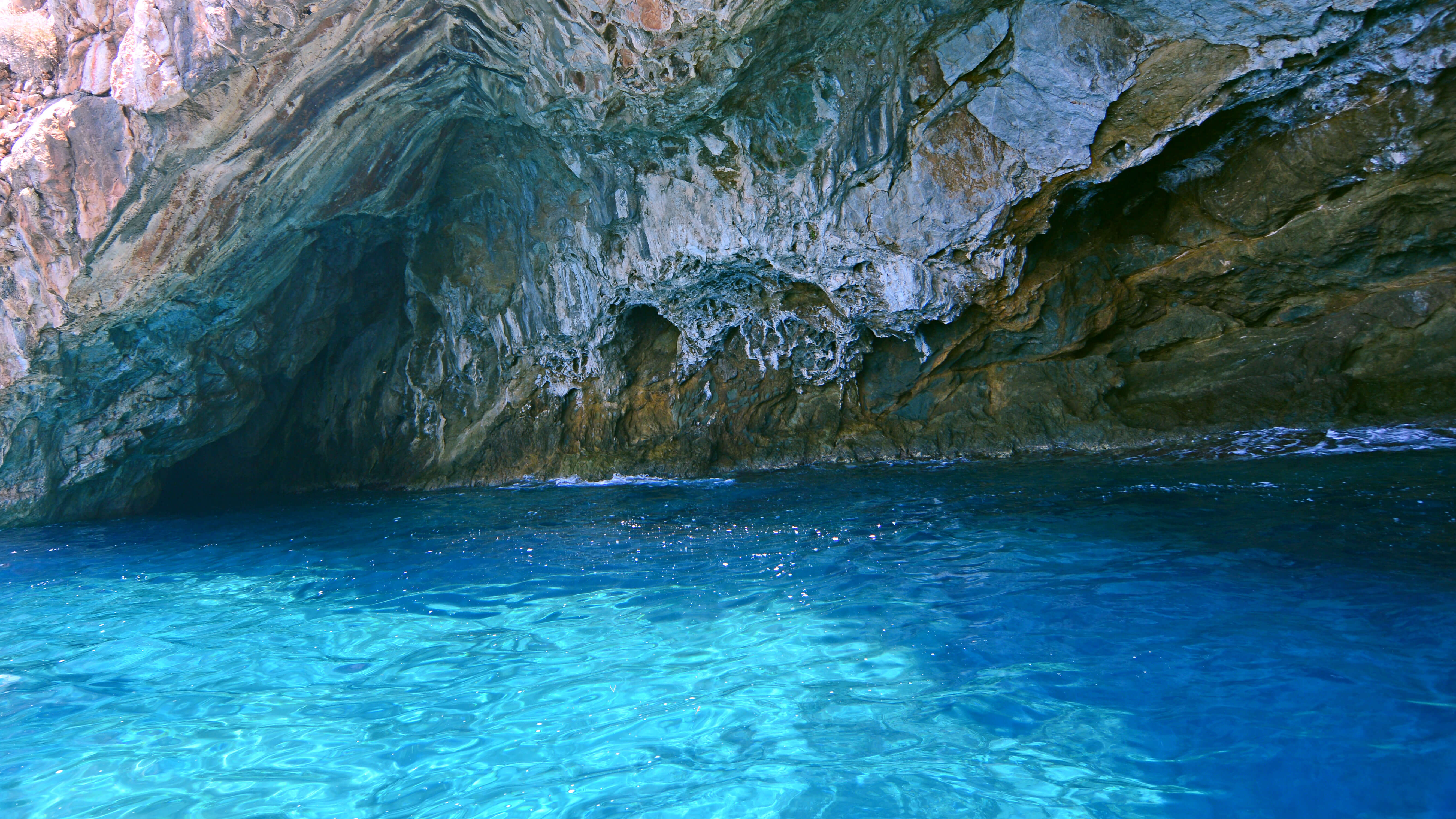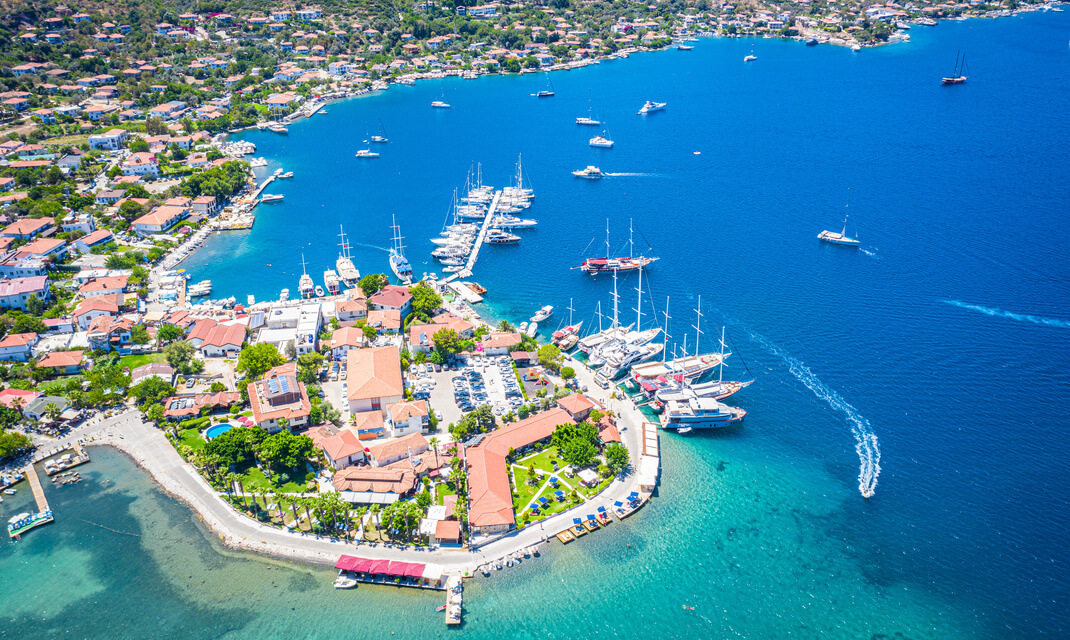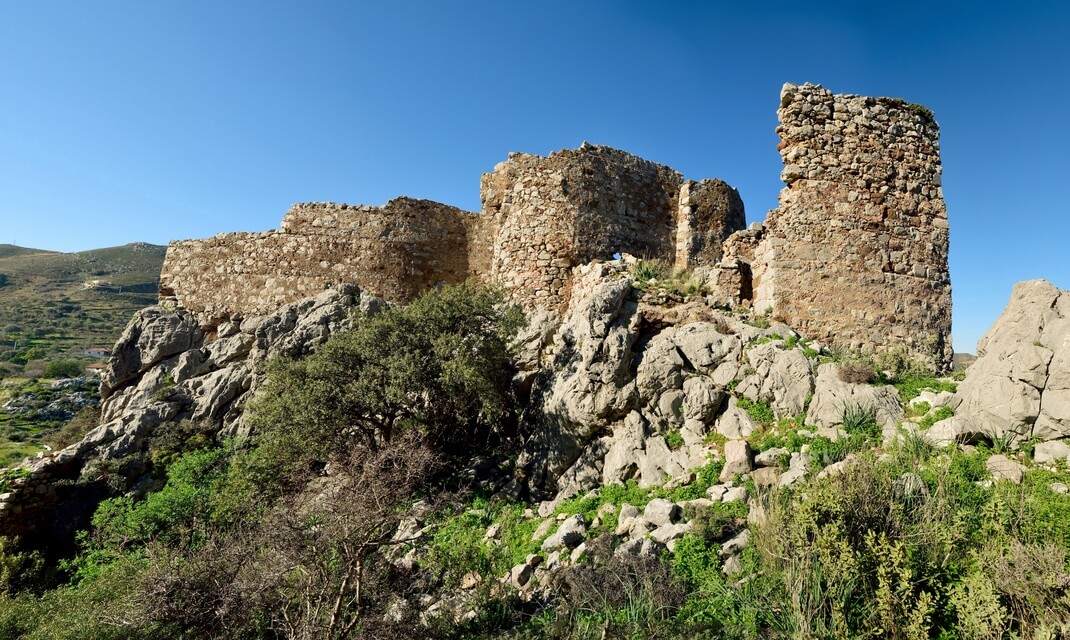 The southwestern coast of Anatolia is known as the Turkish Riviera, so it goes without saying that the best way to take in the sights and sounds of this spectacular coastline is by sea on a gulet cruise. The Gulf of Hisaronu is one of the most sought-after regions in the Anatolia peninsula. This admired piece of shoreline is attractive to travelers from across the world, wanting to soak up the treasures of these magical turquoise-colored waters. The mountainous seaboard populated with pine, oak, and myrtle cascades down to serene beaches tucked away with some of the surrounding area's most breath-taking views.
The warm weather around the gulf, typical of the Mediterranean climate, is tempered by cooling winds, creating ideal sailing conditions and the perfect playground for water sports, particularly windsurfing and kite surfing, which are popular in that area. The sailing paradise of Turkish Riviera enjoys one of the longest sailing seasons from April to mid-October. June to August are the hottest months.
Visitors to the Gulf of Hisaronu region are enamored by the charm of the small, friendly villages in the area that perfectly frame the Turkish lifestyle and the hospitality of the people on the islands. Boutique shopping and fabulous culinary experiences capture the best that Turkey has to offer. The unspoiled fishing village of Selimiye has become one of the most popular attractions in the Gulf of Hisaronu in recent years. Selimiye's history dates back hundreds of years. Steeped in archaeological findings, a visit to this village will uncover the remains of three castles at different locations, including the remnants of the city walls from the Hellenistic area. Other treasured sites in Selimiya include the bastion made for guiding boats on the shore, a monastery, and a theatre.
The Gulf of Hisaronu is renowned for its natural beauty and pristine waters. The dramatic backdrops are awe-inspiring as they plunge into the deep blue Aegean Sea that gives life to an abundance of fish and cultivates the fertile soils that produce the finest in fresh mouth-watering produce.
For a 7-day gulet cruise itinerary that will leave guests spellbound, get in contact with Exclusive Gulets today. Our team is ready to welcome you onboard for the experience of a lifetime.
DESTINATIONS
Discover secret locations around the world