Discover Your Personalized Luxury Yacht Charter Experience
Experience the ultimate in tailor-made yacht adventures with our customized, one-of-a-kind packages.
Ready to Embark on Your Dream Yacht Adventure?
Simply fill out the inquiry form on the right, and we'll be in touch to discuss your vision and tailor the perfect yacht charter experience just for you.
Don't wait any longer to experience the ultimate in personalized luxury yacht charters. Get in touch with our expert team today to start planning your bespoke itinerary.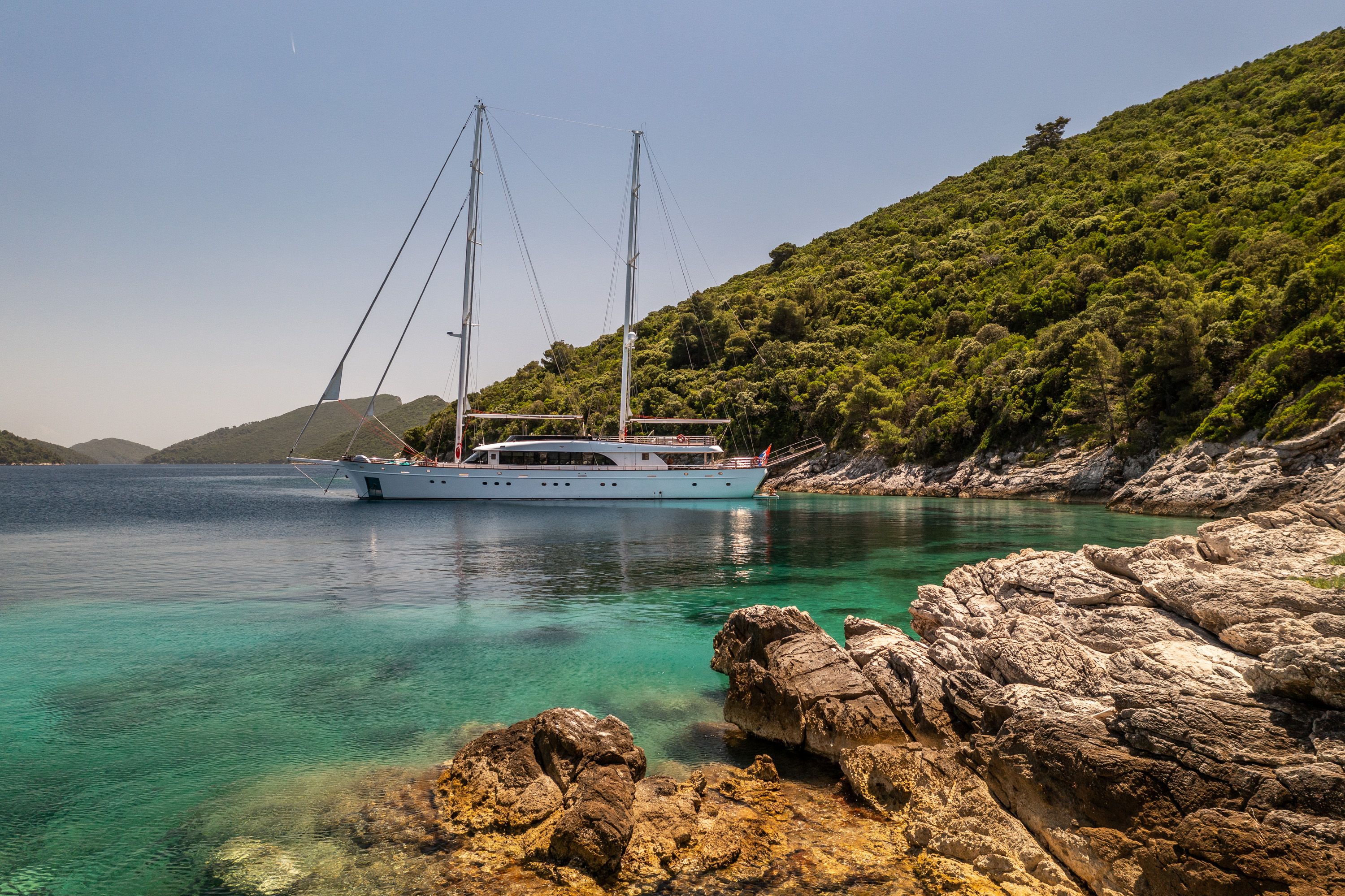 Tailored Itineraries
Our expert team works closely with you to create bespoke itineraries that cater to your unique preferences and desires. From secluded beaches and hidden coves to vibrant nightlife and world-class dining, your dream yacht charter experience awaits.
Exclusive Fleet
Select from our exquisite collection of luxury yachts, each meticulously maintained and designed to provide unparalleled comfort, style, and performance. Our knowledgeable staff will guide you in choosing the perfect vessel to match your needs and expectations.
Personalized Services & Amenities
Indulge in a world of personalized luxury with our premium onboard services and amenities tailored to your individual tastes. Enjoy gourmet cuisine prepared by your private chef, pamper yourself with spa treatments, or explore the depths with our state-of-the-art water sports equipment.
Dedicated Professional Crew
Our highly trained and experienced crew members are at your service, ensuring a seamless and memorable experience from start to finish. Each member of our team is carefully selected for their expertise, passion for hospitality, and dedication to exceeding your expectations.
Private Events & Celebrations
Celebrate life's special moments in style with our bespoke event planning services. Whether it's an intimate anniversary celebration or a glamorous birthday party, we'll create an unforgettable experience tailored to your vision and infused with our signature luxury touch.
Create your own experience
Perfect Location Matches Perfect Experience
Perfect location and the perfect yacht for your ultimate charter experience. There is no better way than chartering a luxury gulet or yacht to see more of the world. With two third of the Earth covered in water, there is always a new exciting destination to explore and a different shoreline to discover.​
Related Experiences
We thought that you might also like the content below, enjoy!